The Benefits
Stability
Envirofert Quality Compost is a reliably matured compost. Plant growth-rate tests show that the compost supports faster plant growth-rates.
Safety
Envirofert Compost has low ammonium Nitrogen levels, which pose no such risk to plants.
Less Pollution Risk
Envirofert Compost reduces Nitrogen leaching into the ground water or run-off after rain.
Steady Nutrient Release
Envirofert Compost releases nutrients only when conditions are right for plant growth.
Microbial Diversity
Envirofert compost tends to contain a wider diversity of bacterial and fungal families.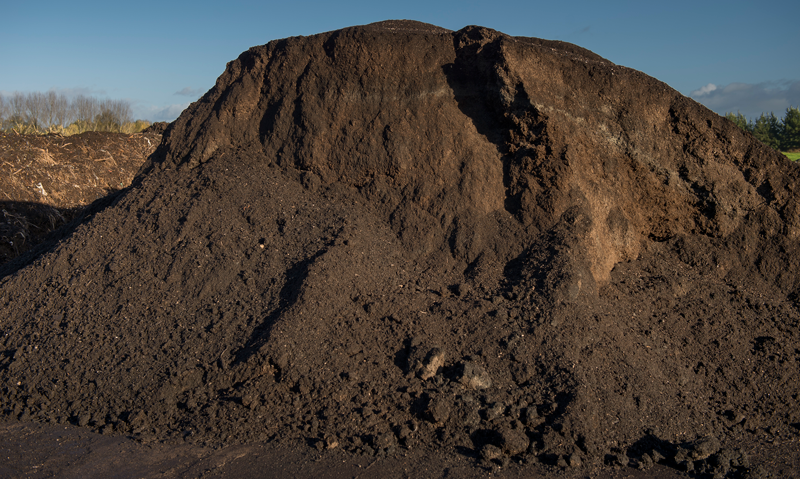 Quality Assurance
Envirofert's primary composting process is constantly monitored to ensure the composting temperatures and oxygen levels are optimal.
Lab tests taken regularly ensure Envirofert compost is fully matured, has low levels of heavy metals, and meets all the criteria for NZ Compost Standard, NZS4454.
Envirofert compost is AsureQuality Organic Certified.